The Best beach fare, beer and wine is at Cone Heads Restaurant in Cape San Blas Florida, all with a WONDERFUL view. Experience Amazing ice cream outside on our deck, then head back to the beach for more fun on the Cape. Enjoy Stunning scenery as you chow down on a delicious home-made burger and sip on a refreshing cool drink.
Oh, and don't forget the Ice Cream of course…
Currently Under Renovations but Fully Open for Business. To keep up-to-date with any adjustments, please frequent our Facebook page Cone Heads 8020.
VOTE FOR US!
Cone Heads 8020 is honored to have been nominated by our guests and the community as the Best of the Forgotten Coast in several categories. Please Vote For Us. You can find Cone Heads 8020 listed under the these headings: Dining, Spirits and People and Places.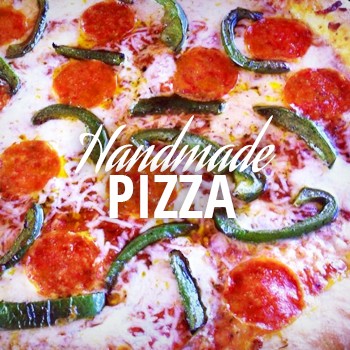 Ready to Eat?
Let's get started.
Browse our menu to see what's available at ConeHeads in Cape San Blas.