Drinks
Beer, Wine & Liquor
What's your favorite drink?
Cone Heads 8020 offers the largest selection of Draft Beer (Over 20) from Mexico Beach, FL to Apalachicola…that encompasses 2 counties by the way! In addition to Draft & Craft Beer, Cone Heads 8020 offers Wine and a Full Liquor Bar. What's your favorite drink? May we recommend a Chocolate Martini? Yum!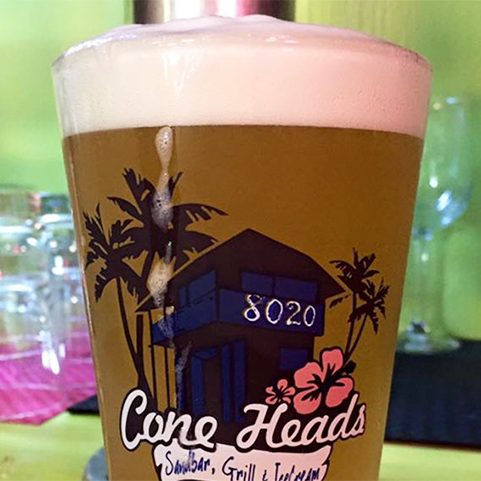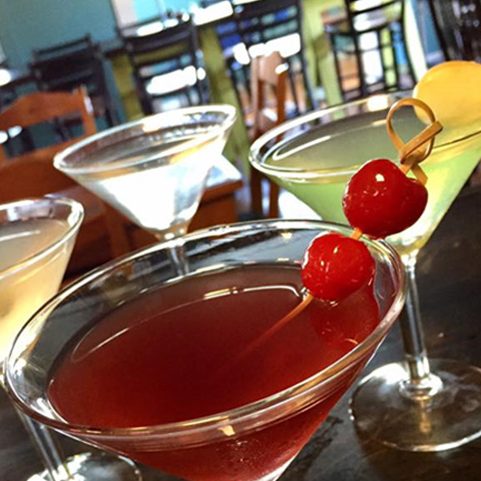 Our pride and joy Draft Beer is our very own 30E!
This beer doesn't just stand for Cone Heads 8020 but it represents Cape San Blas, FL, the home of 30E! Cape San Blas Rd is also called S.R. 30E. Thus, we decided to name our beer after Cape San Blas. Our Draft Beer selection includes many locally made beers but also several beers that can only be enjoyed at Cone Heads 8020!
Find 30E Beer ONLY at Cone Heads 8020 | Read More
Cone Heads Favorites
Featuring our Full Liquor Bar
Pomegranate Martini
Appletini
Peachtini
Margarita
Pina Colada
Bloody Mary
Chocolate Martini
White Russian
Frosted Mimosa